Walk Out Your Freedom
Join a panel of world changers and disrupters to hear stories of walking in freedom and learn strategies for overcoming life's obstacles.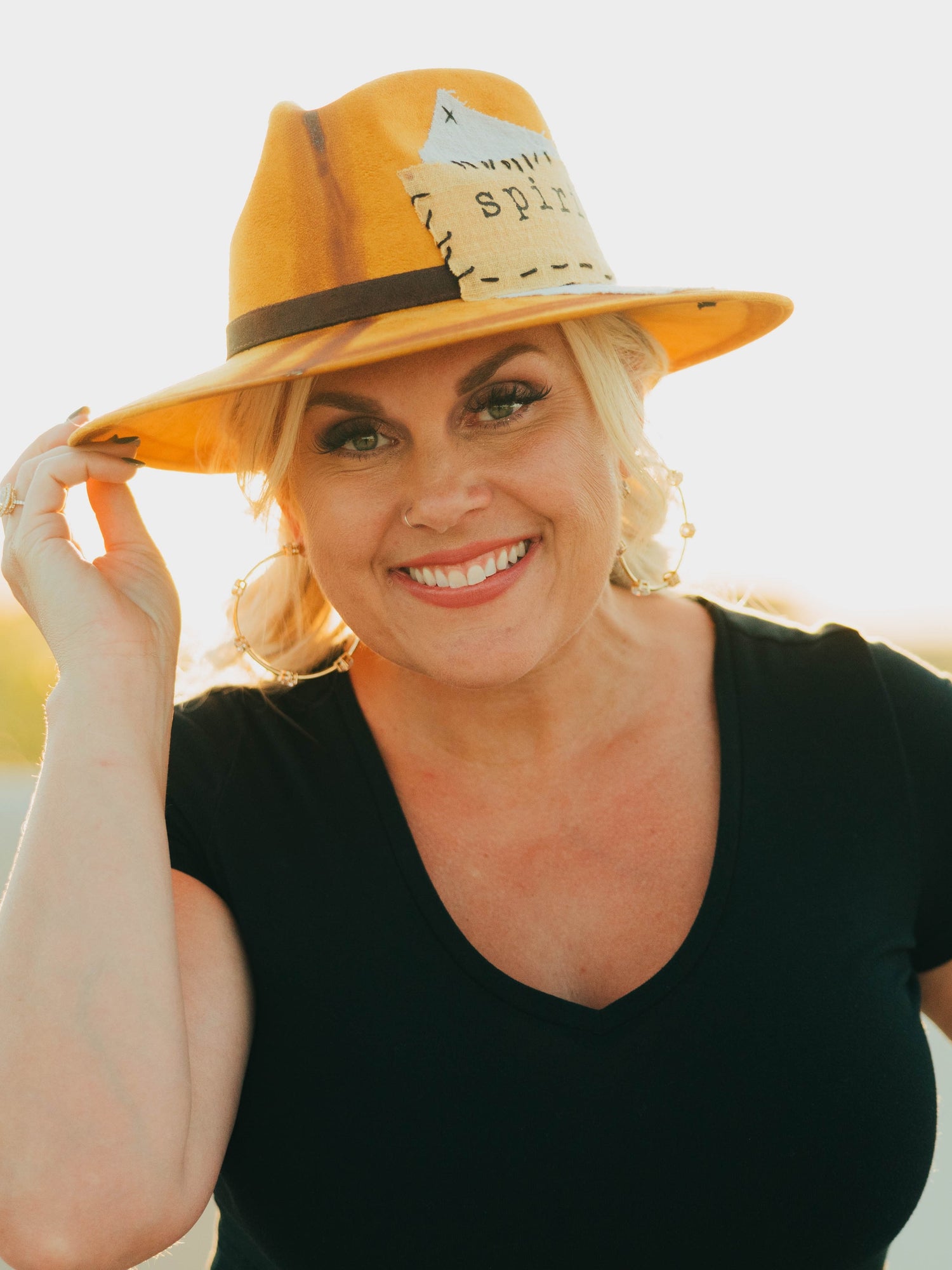 build your beehive
CO-HOST: THEA WOOD
FOUNDER OF KICK FEAR IN THE FACE

Early in life, Thea Wood began to listen to the whispering voice of fear, starting her down a path of insecurity and comparison, threatening to destroy what she loved the most in life. As God worked on her heart...breaking chains, saving her marriage, waking her up to massive purpose...she began Kick Fear In The Face, a movement that shows people how to move from fear to faith, confidence, and action and use their God-given talents in marriage, parenting, and business.
She is now a huge investor in people, a Serialprenuer, Founder of Valor Global Online, and has impacted over 400,000 lives through her business. Thea's mission is to help leaders overcome the #1 killer of dreams: fear.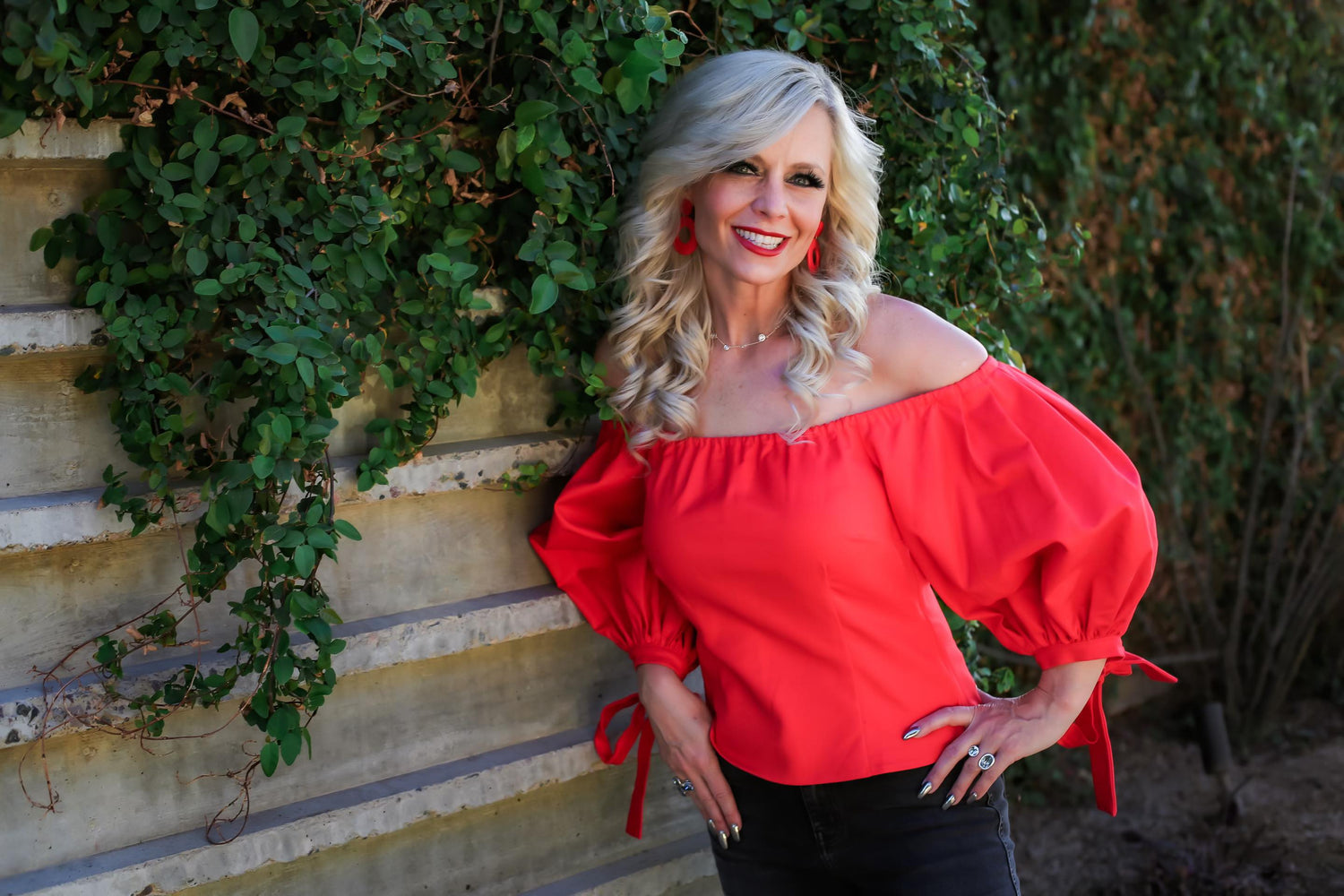 CO-HOST: SUMER MORENZ
FOUNDER OF BE THE SHINE
Sumer Morenz is a mom of three amazing and passionate young men, Sayge, Judah & True. She is married to her best friend of 22 years Mike Morenz.
Sumer and her husband Mike run a multi-million dollar, independent coaching business. Over the last 7 years, They have helped over 50,000 people improve their lives physically, mentally, spiritually, and financially. Founder of Be The Shine helping women cultivate their confidence and SHINE bright! Inspiring people to live life out loud, embrace their flaws and to be "Jesus with skin on" is her passion.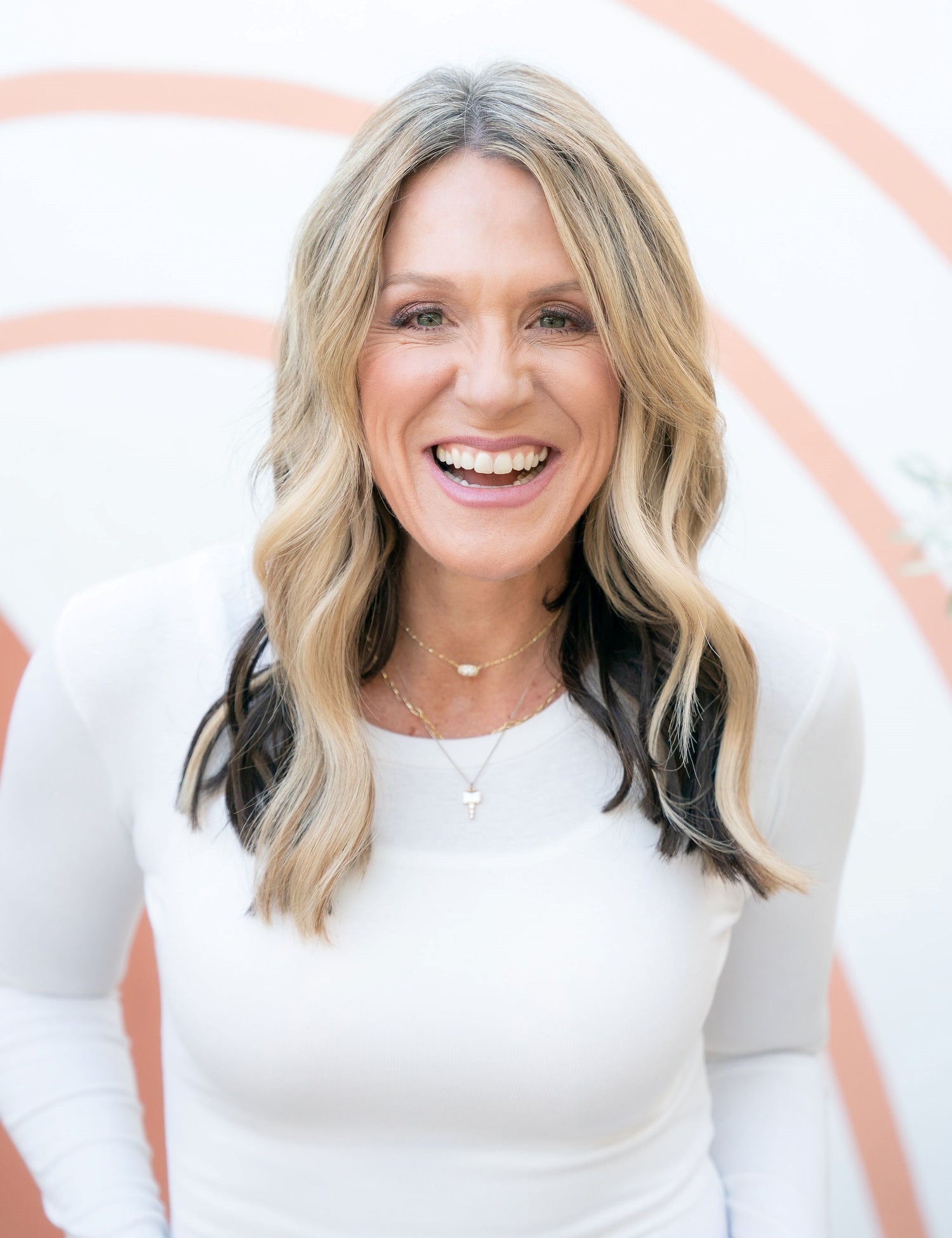 Walk Out Your Freedom: Freedom Academy Ambassador
JEN JONES
FOUNDER AND CEO OF JEN JONES DIRECT LLC
Jen Jones is the founder and CEO of Jen Jones Direct LLC, and creative architect of the Significant Conference. Through her books, courses, conferences and Significant Life groups, she equips and empowers women to create the life they love on the foundation of faith. Jen and her husband Marcus are living this great adventure with their four children in San Diego, California.

Jen knows what it's like to experience the unexpected when nineteen years ago she welcomed her first daughter with a birth diagnosis of Down Syndrome. She embraced the unknown and has become an advocate for all people to belong. She helps families identify their core values and champions women to know and own their God-given worth to live a life of significance.

She is a certified health coach, and has built a nationwide health and wellness business. She guides people on a path to help them take control of their health—mentally, physically and spiritually. She is in the personal transformation business.

Jen's most soon to be released book Divinely Divinely: creating a significant life when the way is unexpected, unwanted and unknown is a reflection of the deep work Jen believes in and leads others in. As an ambassador for Freedom Academy, Jen has guided hundreds of women to explore Freedom Academy for your God-given purpose and help you walk in freedom through story work and biblical truth.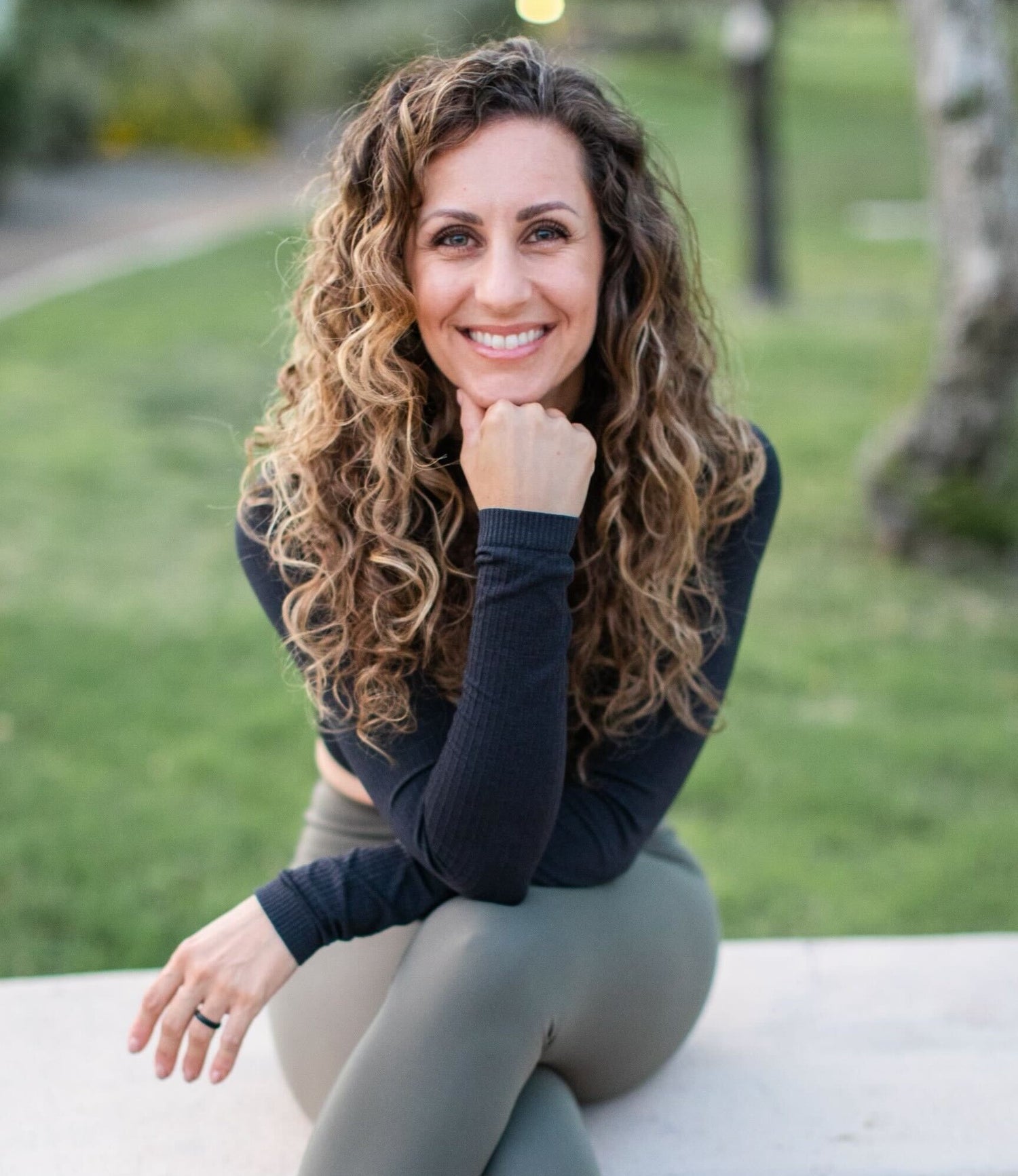 Walk Out Your Freedom: Grief & Trauma
GINA DOBMEIER
GRIEF AND TRAUMA LIFE COACH, INSPIRATIONAL SPEAKER, WIFE AND MOTHER

FOUNDER OF I AM CROWNED PROJECT, AUTHOR OF "YOU ARE NOT ALONE"

Gina's journey through life has been a beautiful story of beauty for ashes. Her passion is to love, connect, and help people live life to the fullest and find beauty in the midst of their own loss and pain.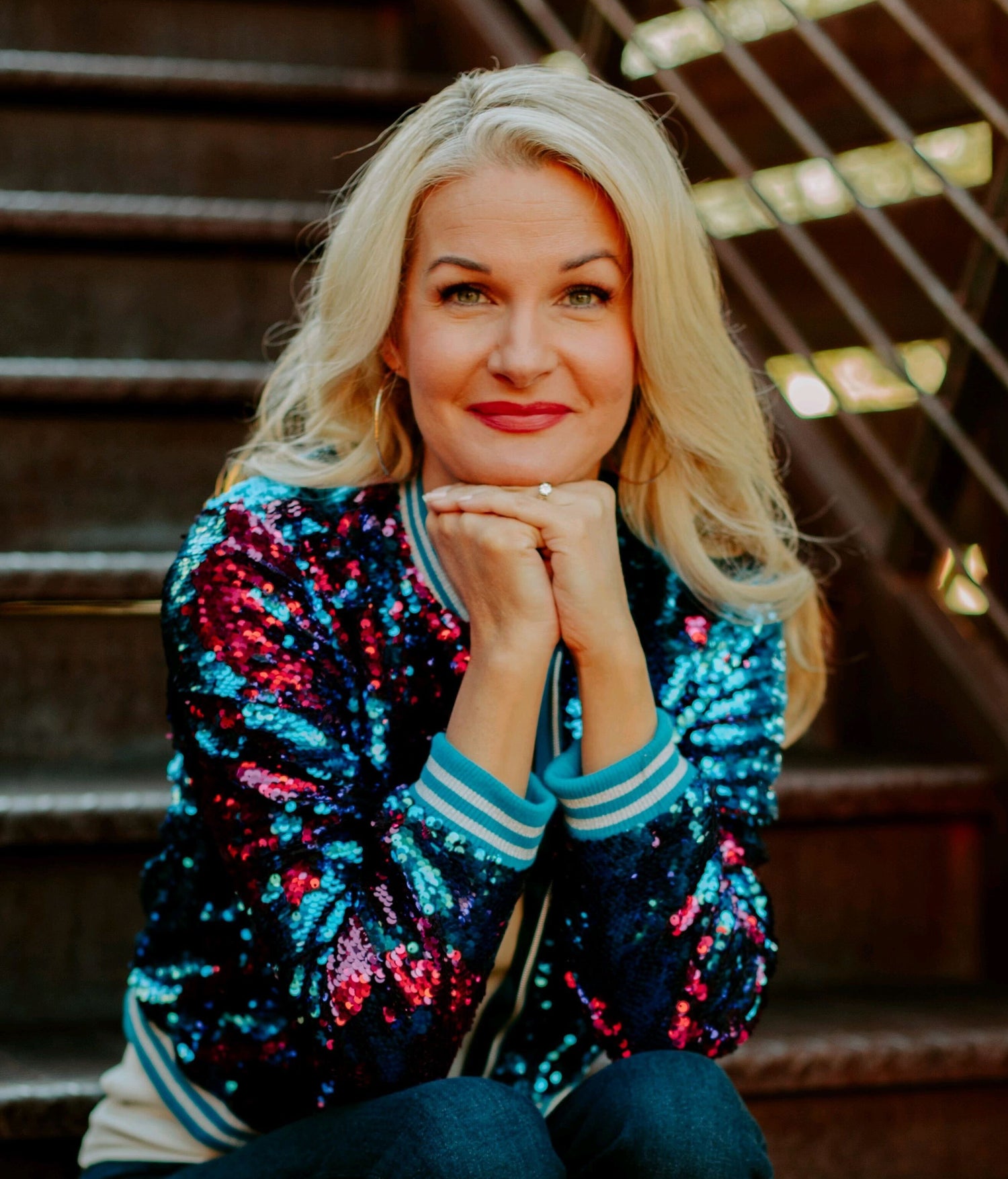 Walk Out Your Freedom: Brainwash Curriculum
Ashli Vanhorn
SPIRITUAL LIFE COACH AND AUTHOR
Ashli Van Horn is a mom of 3, pastor, author of 3 books, speaker, and spiritual life coach. Sometimes known as a spiritual ninja, Ashli's greatest joy is seeing others walk confidently in their spiritual gifts to their destiny. Ashli ministered around the world for 10 years before opening One Church Scottsdale with her husband, Rowdy. Today, she helps people find their secret place, receive breakthrough, and unveil their true identity through inner healing, retreats, coaching and speaking.