JOIN A VIRTUAL BEEHIVE COMMUNITY EVENT
A collective of World Changers on a mission to empower people to live on purpose -- equipping individuals to become high performers who daily live to make Jesus known in the earth!

MONDAY, DECEMBER 12, 2022 at 10AM MST!
reserve your free spot
Join a group of world-changers at our end-of-the-year virtual Beehive event that will equip you to go into 2023 with intention. Learn from experts on topics of habits, time management, planning your day, and more!
Live your life ON purpose and FOR purpose.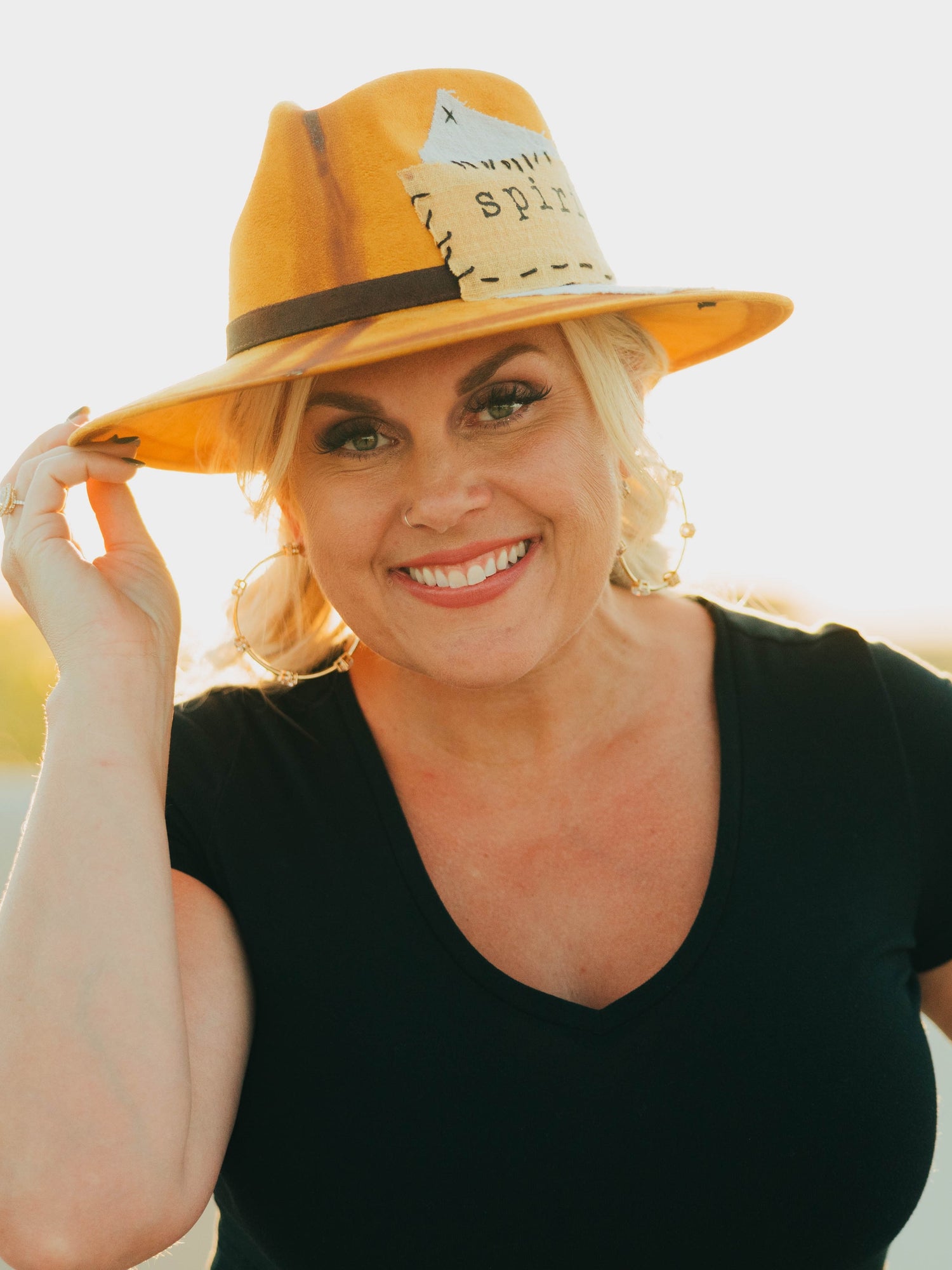 build your beehive
THEA WOOD
Early in life, Thea Wood began to listen to the whispering voice of fear, starting her down a path of insecurity and comparison, threatening to destroy what she loved the most in life. As God worked on her heart...breaking chains, saving her marriage, waking her up to massive purpose...she began Kick Fear In The Face, a movement that shows people how to move from fear to faith, confidence, and action and use their God-given talents in marriage, parenting, and business.
She is now a huge investor in people, a Serialprenuer, Founder of Valor Global Online, and has impacted over 400,000 lives through her business. Thea's mission is to help leaders overcome the #1 killer of dreams: fear.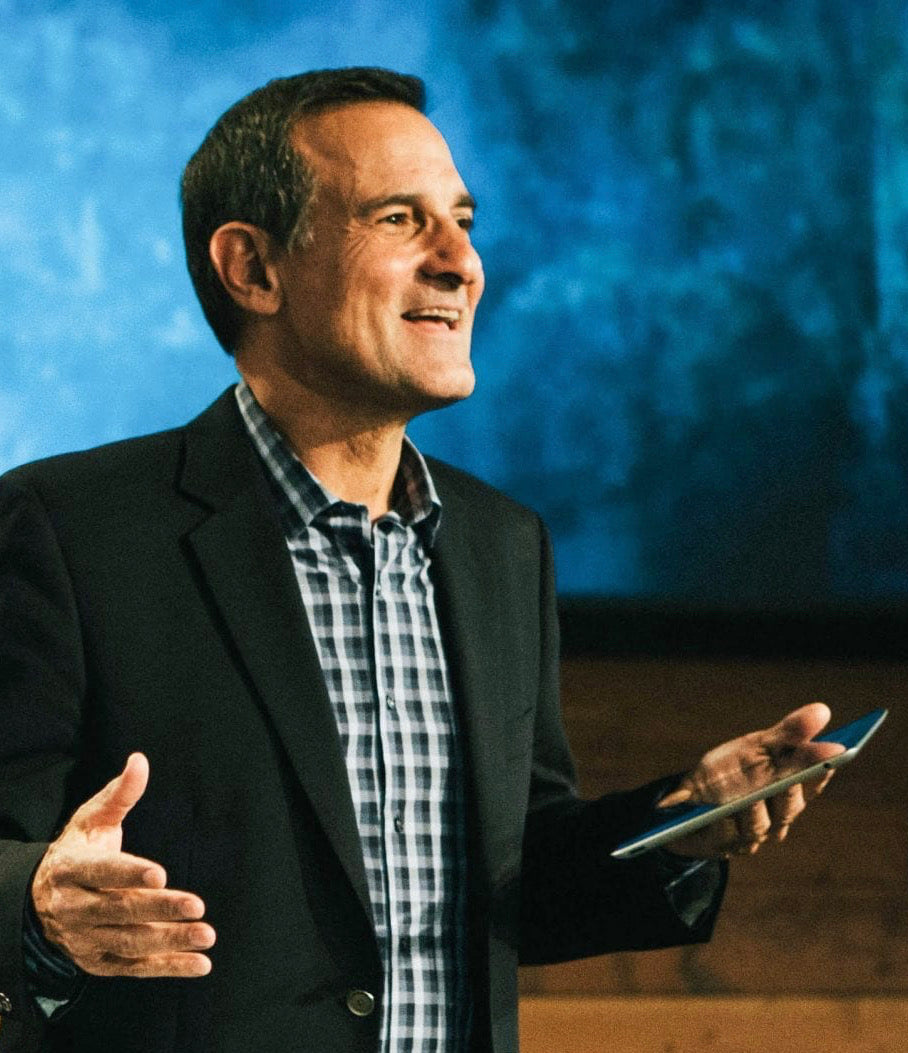 "Buy in at low tide"
PASTOR FRANCIS ANFUSO
Revivalist, 1 Minute of
Encouragement on K-Love
Francis Anfuso was saved in a revival (The Jesus Movement), on Mother's Day, 1972, (because of his mother's prayers). He spends much of his time in intercession, uniting Christian leaders, believing for a mighty move of God's Spirit across the Sacramento region and throughout America. Francis is the author of 13 books, including Perfectly Positioned: When Perspective Triumphs Over Circumstance, Father Wounds, Church Wounds, Awakened, A City That Looks Like Heaven and his newest release, It's a Supernatural Life! He is presently working on a 5-Part Biopic entitled: "IMPOSSIBLE – One Man's Journey Into Life's Greatest Adventure." Francis and Suzie have twin daughters; Deborah, married to Daniel Giles; and Havilah, married to Ben Cunnington. They are blessed with seven grandchildren: Judah, Gabriella, Hudson, William, Grayson, Wesley, and Beckham.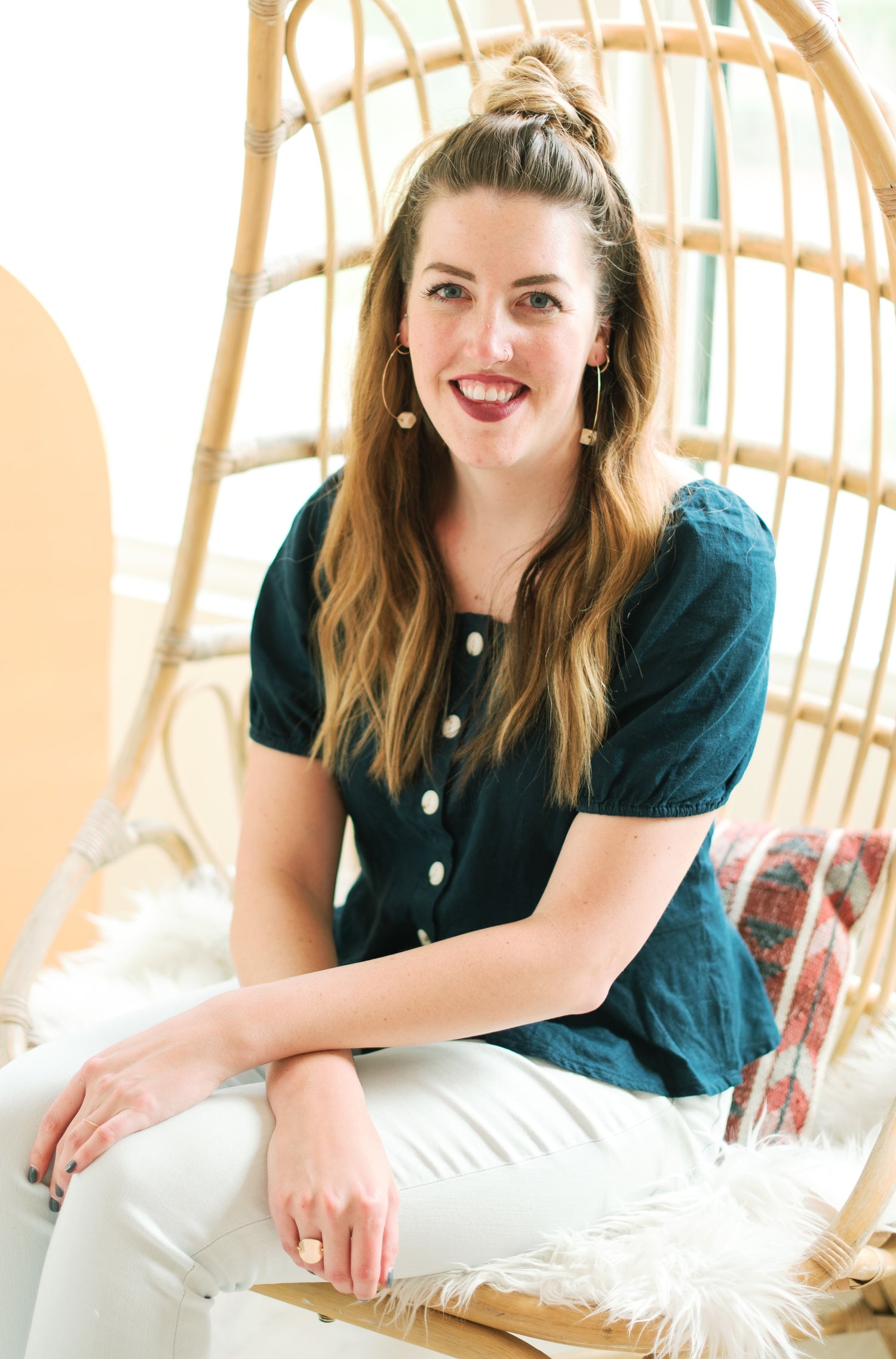 AMANDA FOUST
Amanda is a certified high-performance coach who helps success-driven business people develop daily habits and a growth-oriented mindset so that they can reach their highest potential and operate at their peak performance.
She is the Founder and CEO of Homegrown Collective—a Company that helps entrepreneurs with marketing and business organization services. Amanda wears two business hats but has the same purpose...to help high performers reach new levels of success.
Amanda is also the creater of the Highest Potential Planner. Discover the secret High Achievers use to slow down time and optimize their day!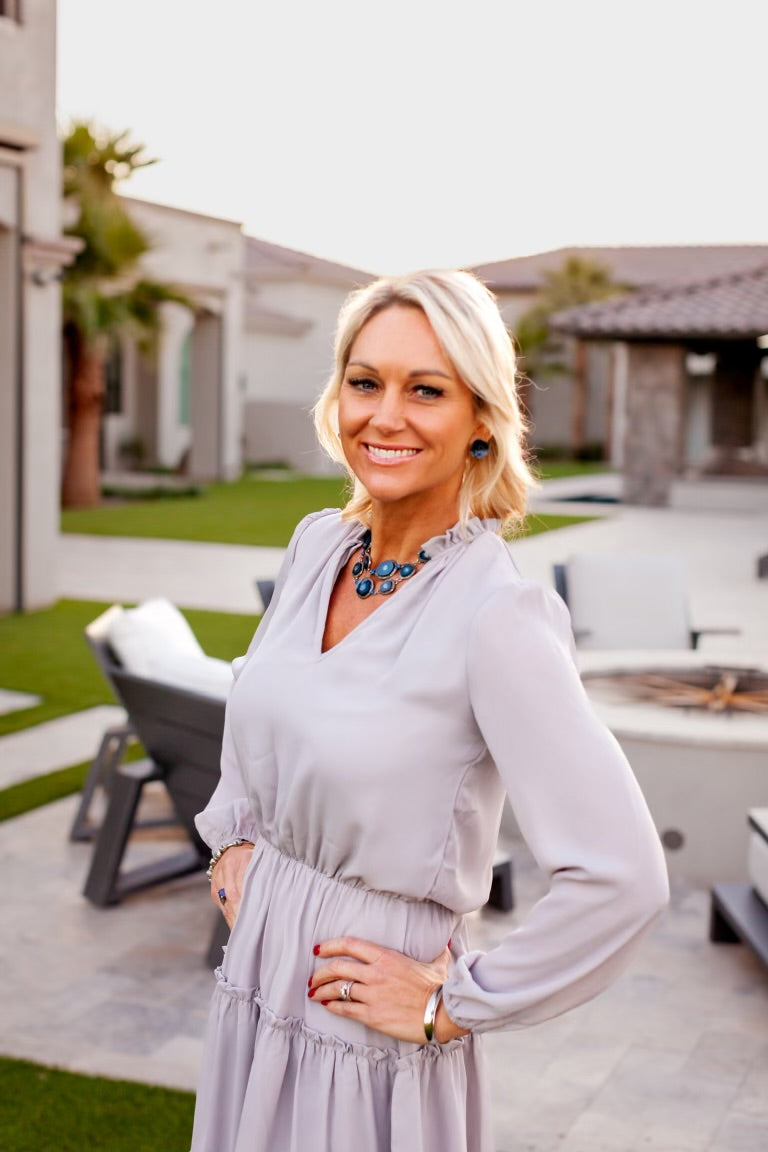 intentional lifestyle design
BEKAH TINTER
Co-Founder of Uncommon Freedom
Bekah & her husband Kevin have been married for 24 years and are raising four children from ages 5-15. Bekah is a former elementary school teacher who wanted to find a side job that would light up her passion for impact alongside motherhood. God called Kevin to join Bekah in health coaching in 2012 and they focus on helping people reach their potential and maximize their impact. They are on a mission to empower people to thrive physically, financially and in their relationships so everyone can live a life of Uncommon Freedom (R).
End the year strong and equip yourself for the New Year
Join us at our FREE Virtual Beehive Community Event!
Reserve your spot now!