Creating a Life of Significance & Impact
Co-Hosted by: Thea Wood & Sumer Morenz
Featuring: Jen Jones & Kristin Buckner
Worship by: Brooke Ross & Jami Hamel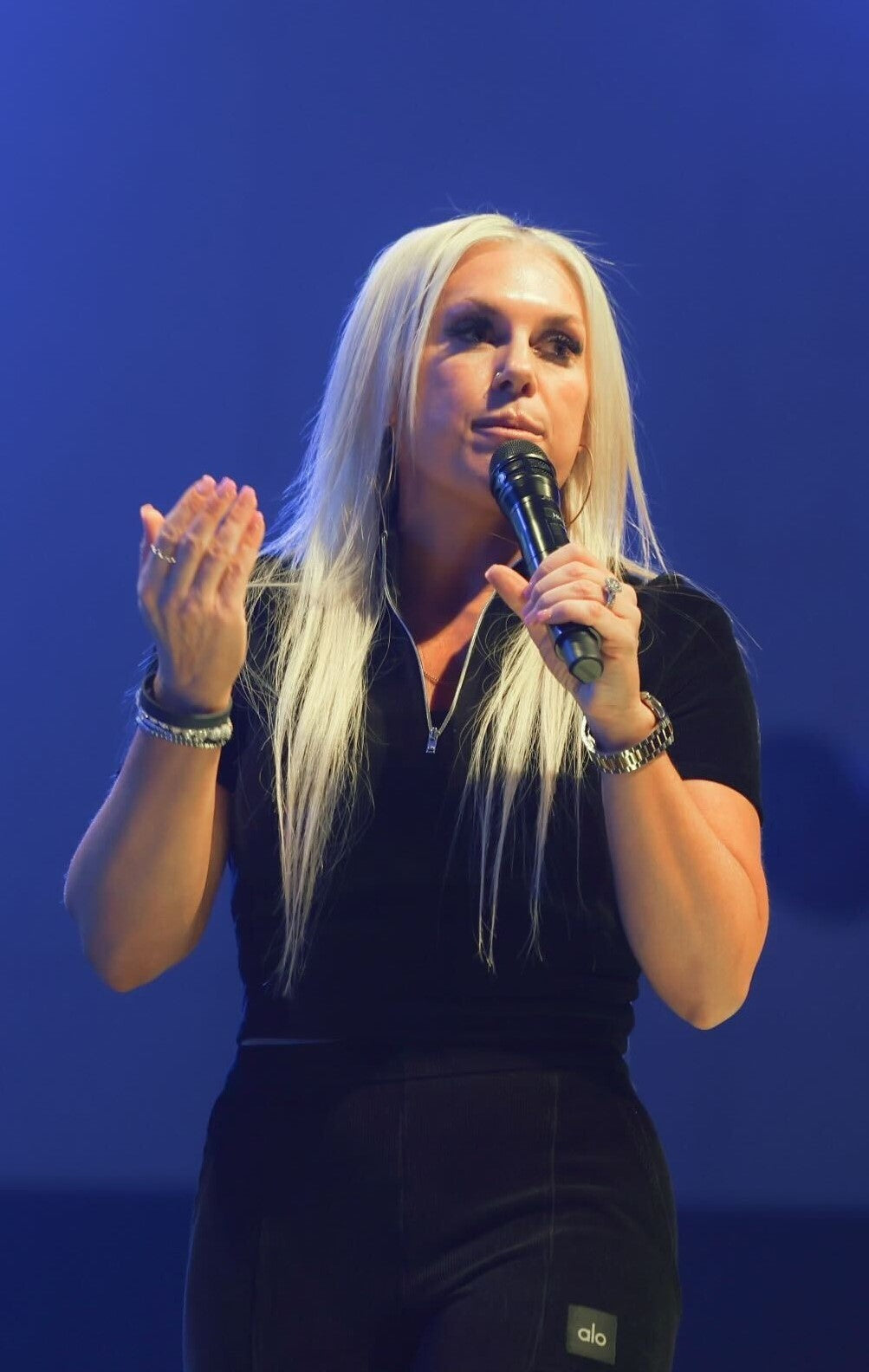 build your beehive
CO-HOST: THEA WOOD
FOUNDER OF KICK FEAR IN THE FACE

Early in life, Thea Wood began to listen to the whispering voice of fear, starting her down a path of insecurity and comparison, threatening to destroy what she loved the most in life. As God worked on her heart...breaking chains, saving her marriage, waking her up to massive purpose...she began Kick Fear In The Face, a movement that shows people how to move from fear to faith, confidence, and action and use their God-given talents in marriage, parenting, and business.
She is now a huge investor in people, a Serialprenuer, Founder of Valor Global Online, and has impacted over 400,000 lives through her business. Thea's mission is to help leaders overcome the #1 killer of dreams: fear.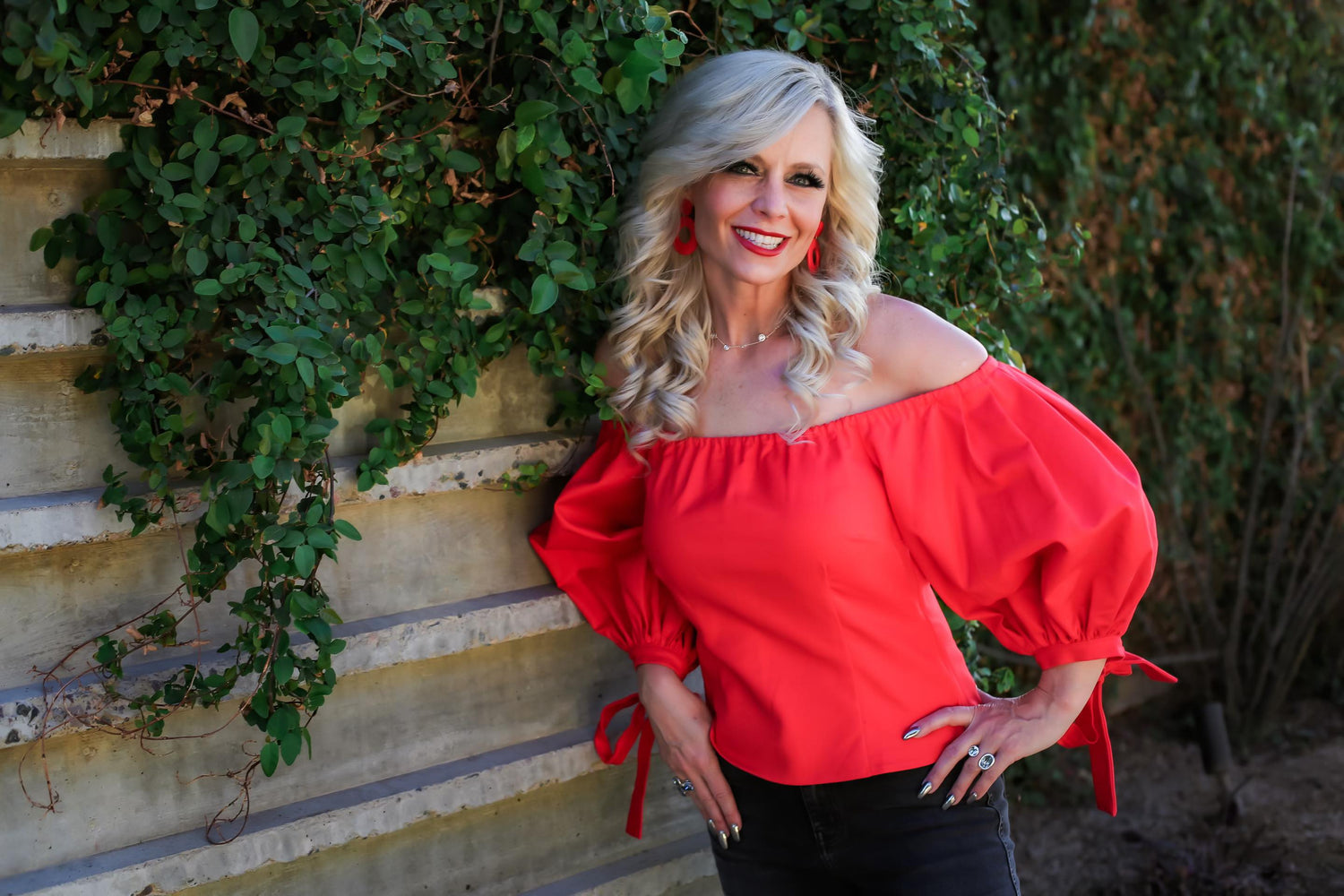 CO-HOST: SUMER MORENZ
FOUNDER OF BE THE SHINE
Sumer Morenz is a mom of three amazing and passionate young men, Sayge, Judah & True. She is married to her best friend of 22 years Mike Morenz.
Sumer and her husband Mike run a multi-million dollar, independent coaching business. Over the last 7 years, They have helped over 50,000 people improve their lives physically, mentally, spiritually, and financially. Founder of Be The Shine helping women cultivate their confidence and SHINE bright! Inspiring people to live life out loud, embrace their flaws and to be "Jesus with skin on" is her passion.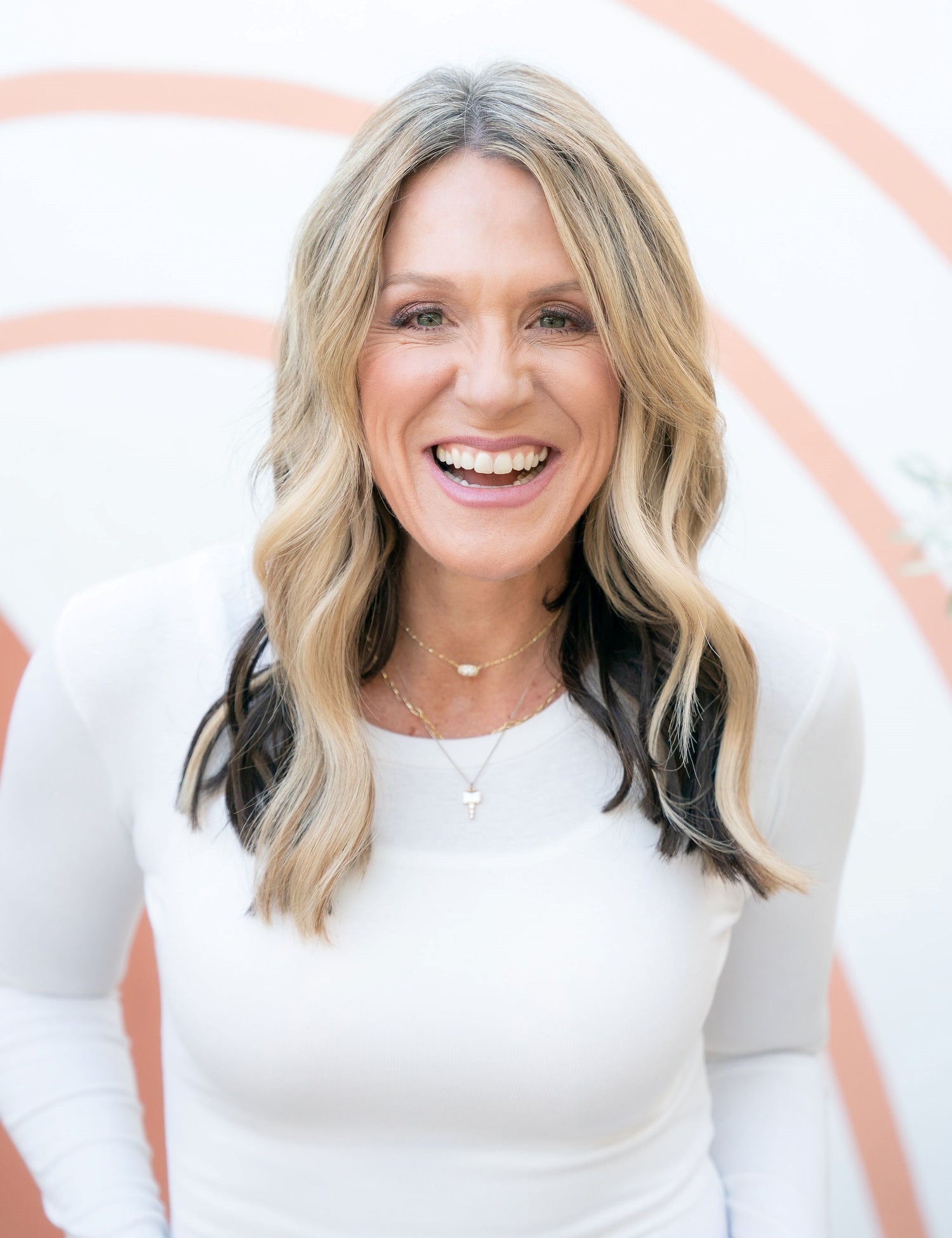 JEN JONES
FOUNDER AND CEO OF JEN JONES DIRECT LLC
Jen Jones is the founder and CEO of Jen Jones Direct LLC, and creative architect of the Significant Conference. Through her books, courses, conferences and Significant Life groups, she equips and empowers women to create the life they love on the foundation of faith. Jen and her husband Marcus are living this great adventure with their four children in San Diego, California.

Jen knows what it's like to experience the unexpected when nineteen years ago she welcomed her first daughter with a birth diagnosis of Down Syndrome. She embraced the unknown and has become an advocate for all people to belong. She helps families identify their core values and champions women to know and own their God-given worth to live a life of significance.

She is a certified health coach, and has built a nationwide health and wellness business. She guides people on a path to help them take control of their health—mentally, physically and spiritually. She is in the personal transformation business.

Jen has appeared as a speaker and coach in numerous conferences, retreats and podcasts, including ABC Family and the Live Out Loud Show. She is also the author of Thrive: Growing Through Life's Greatest Challenges, Tribe: Building Your Family on What Matters Most, The Five-Minute Marriage Mentor and her upcoming book, Divinely Different: Creating a Significant Life When the Way is Unexpected, Unwanted and Unknown.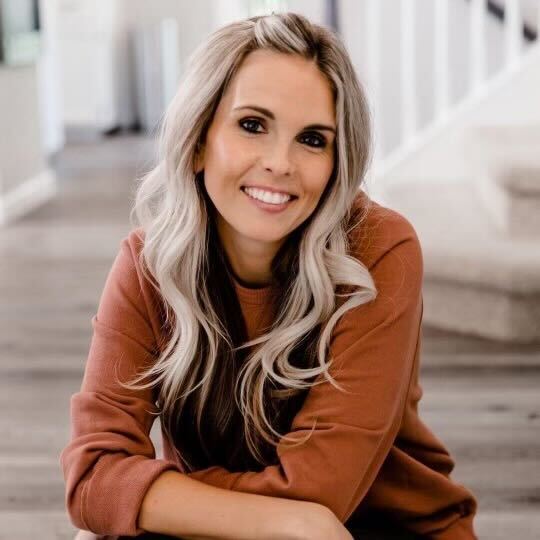 KRISTIN BUCKNER
Kristin is a wife, mom to 3, dog mom, and health coach. A former California girl recently replanted in AZ, Kristin is passionate about helping women level up in their health, home and marriage.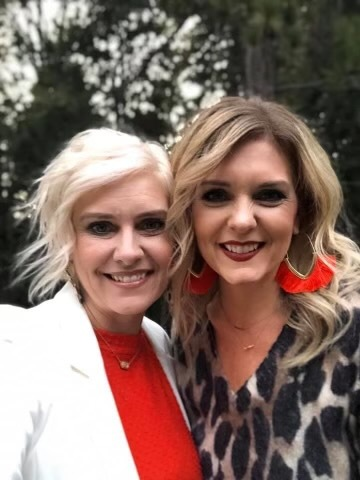 BROOKE ROSS & JAMI HAMEL
Brooke and Jami are sisters that grew up singing together their whole life. As they got married and started their lives they both went straight into ministry and when they lived close by each other they would lead worship together. We absolutely love leading people into the presence of God!