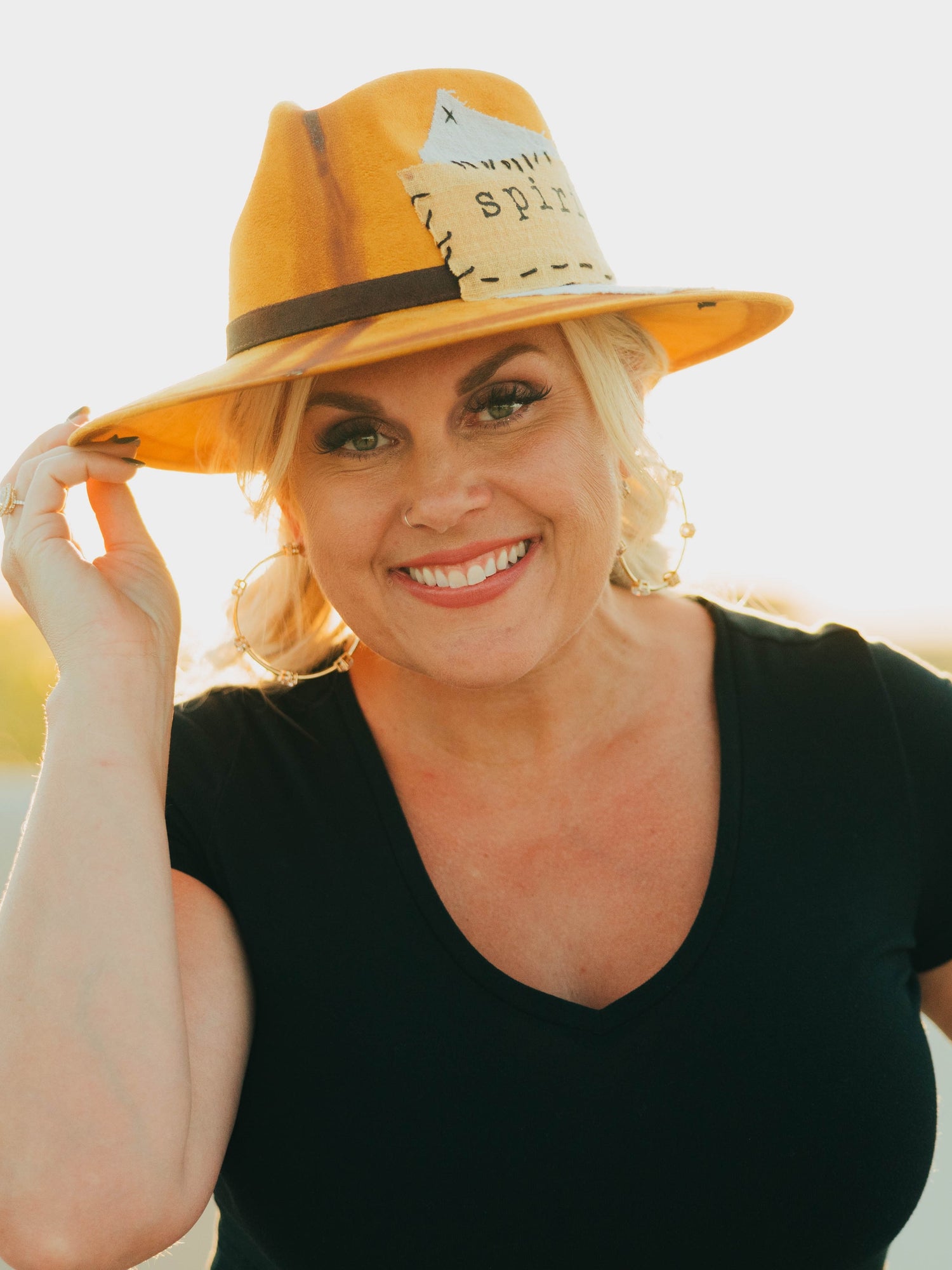 build your beehive
THEA WOOD
FOUNDER OF KICK FEAR IN THE FACE

Early in life, Thea Wood began to listen to the whispering voice of fear, starting her down a path of insecurity and comparison, threatening to destroy what she loved the most in life. As God worked on her heart...breaking chains, saving her marriage, waking her up to massive purpose...she began Kick Fear In The Face, a movement that shows people how to move from fear to faith, confidence, and action and use their God-given talents in marriage, parenting, and business.
She is now a huge investor in people, a Serialprenuer, Founder of Valor Global Online, and has impacted over 400,000 lives through her business. Thea's mission is to help leaders overcome the #1 killer of dreams: fear.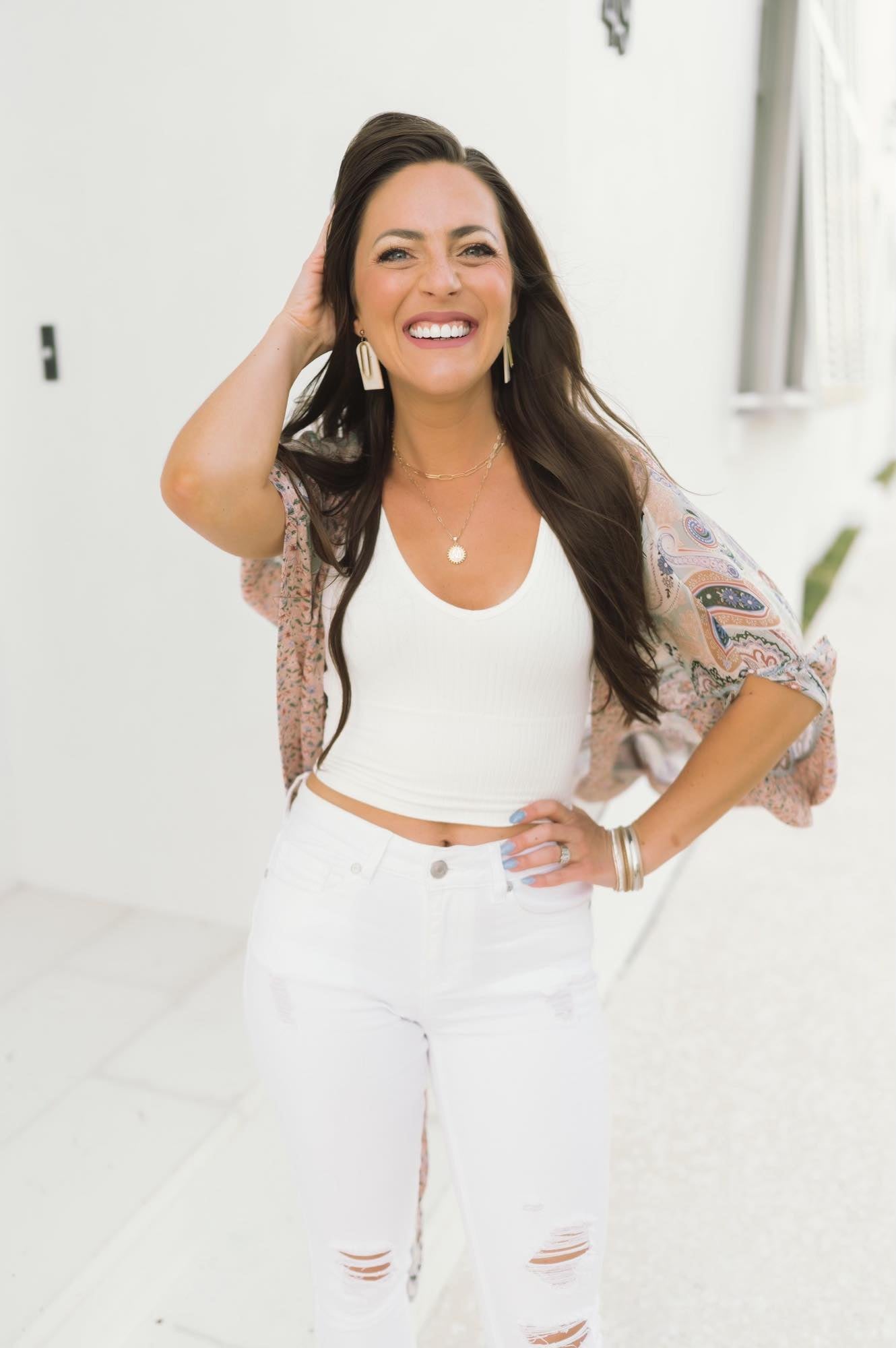 MEGHAN CODY
HEALTH COACH & BUSINESS MENTOR
Meghan Cody is a fierce and unapologetic lover of: Jesus, her husband & little boys (boy moms unite!), and all things wellness & hospitality. She believes it's her life calling to help women grow and heal. And create opportunities for women and men to encounter the love of Christ through the modern marketplace. Meghan jokingly says she's a walking contradiction: She's an empathetic Enneagram 8.
She enjoys fashion and traveling, but is her happiest in the woods with her family or adventuring anywhere in nature. Her dream in the is to have a small organic farm to host her local community and expand her hospitality. As well as women's retreats for deeper healing through Christ.

Meghan and her husband Sean co-lead a multimillion dollar coaching business and love giving other tools to grow in Health & Business.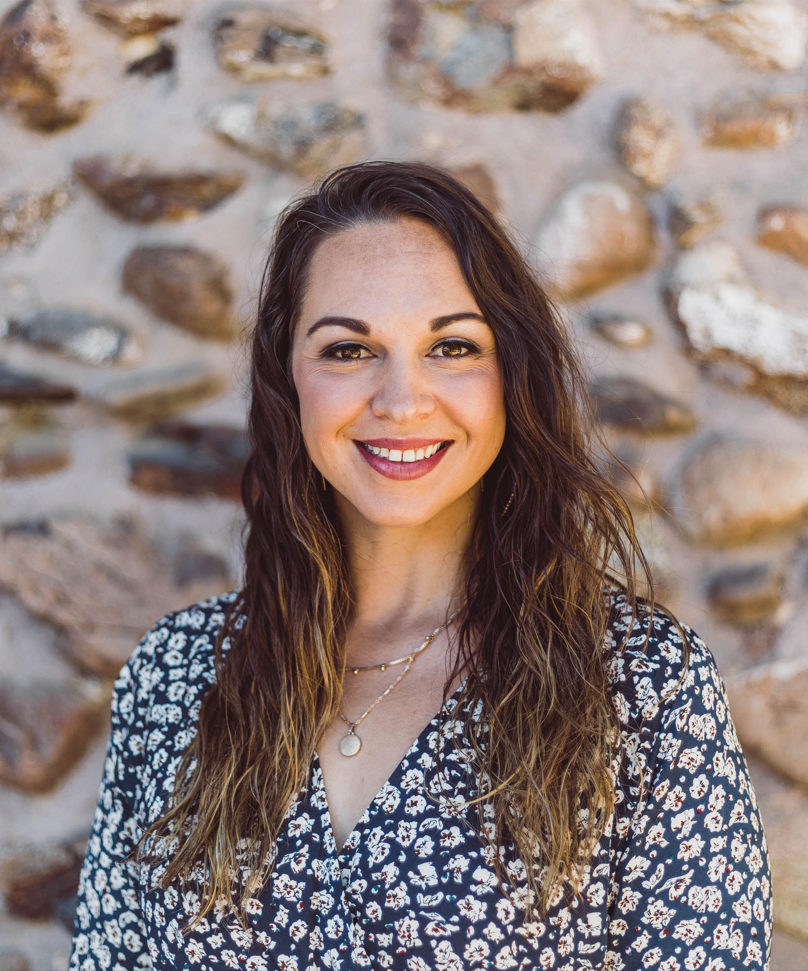 BRITTANY SERPELL
PARENTING DIRECTOR AT LOVING ON PURPOSE
Brittney Serpell has spent over 15 years helping individuals, couples, and families in marriage, parenting, and family dynamics, and brings a wealth of knowledge and practical experience to her role.
She is certified in Love and Logic and is currently a Senior Leader at Loving on Purpose, a non-profit organization dedicated to strengthening relational health, marriages, and families around the world. She speaks and teaches nationally and internationally, is an instructor for multiple online courses, cohosts two podcasts, and provides marriage and family coaching through conferences, online workshops, and one-on-one sessions.
Brittney is a wife and mother of three, and is dedicated to living out her belief in the power of "loving on purpose."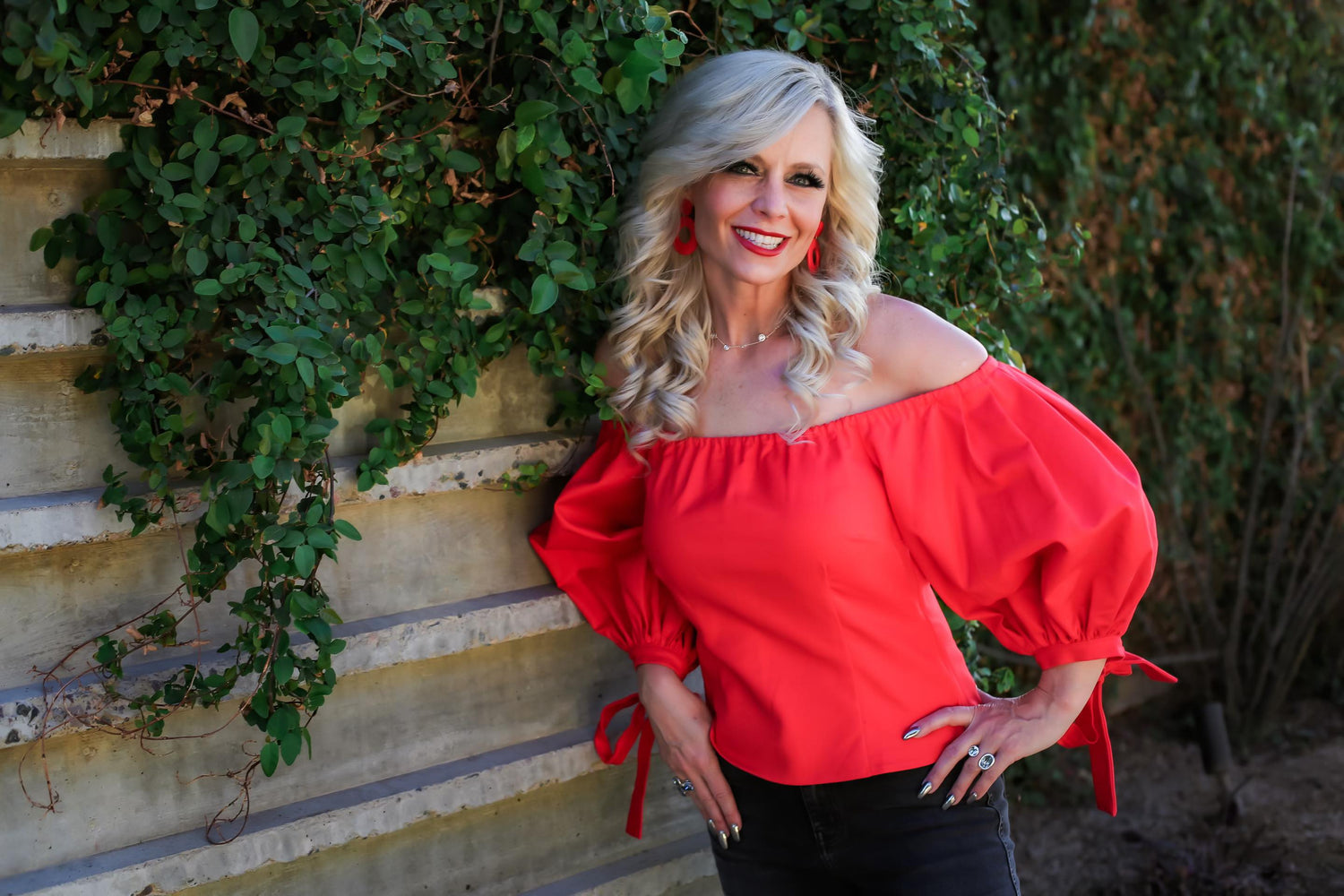 SUMER MORENZ
FOUNDER OF BE THE SHINE
Sumer Morenz is a mom of three amazing and passionate young men, Sayge, Judah & True. She is married to her best friend of 22 years Mike Morenz.
Sumer and her husband Mike run a multi-million dollar, independent coaching business. Over the last 7 years, They have helped over 50,000 people improve their lives physically, mentally, spiritually, and financially. Founder of Be The Shine helping women cultivate their confidence and SHINE bright! Inspiring people to live life out loud, embrace their flaws and to be "Jesus with skin on" is her passion.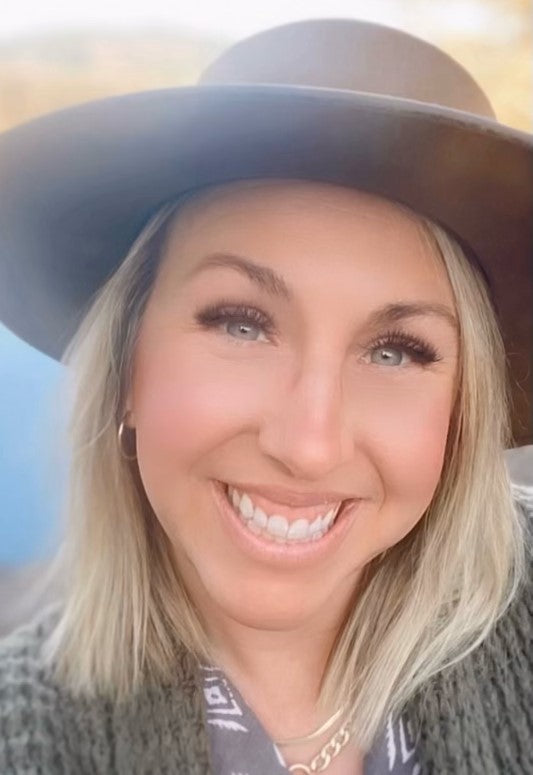 Heather Oltean
Heather Oltean believes that through a personal encounter with the love of Jesus, we can walk with God in the purpose and destiny that He has created us for! She has been an interior designer/ stylist for 24 years and is a daughter of the King of Kings.
Together with her husband Dinu of 21 years, they serve as the young adult pastors at their church. She firmly believes that this generation of young adults needs to know how to walk in their identity, as sons and daughters––for such a time as this!
Heather and Dinu are parents to three teenage daughters and are raising them up to walk in their influence and anointing, so they can change the world for Jesus.
Start the year off strong as we learn about our unique identities and impacting the world for Christ.
Join us at our FREE Virtual Beehive Community Event!
Reserve your spot now!